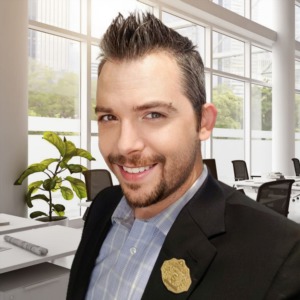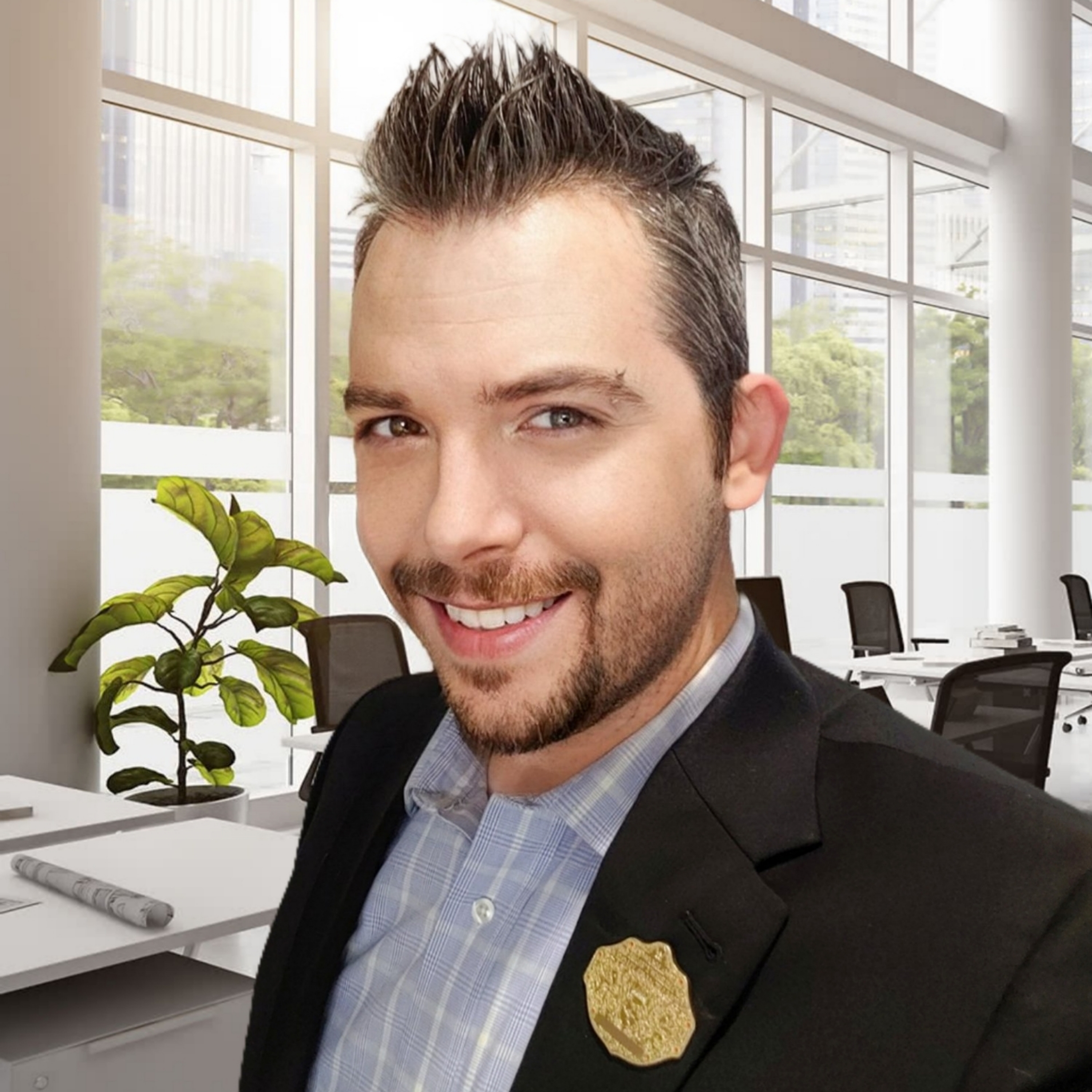 Tristan Bills is a seasoned and licensed real estate sales agent, a member of the Board of REALTORS since 2016, and a native Utahn, born and raised in the charming town of Mount Pleasant. Currently residing in the vibrant city of Salt Lake City, Tristan has an innate understanding of Utah's unique real estate landscape, making him an invaluable resource for anyone looking to buy or sell property in the state.
Tristan's journey into the world of real estate started with a passion for helping people achieve their homeownership dreams. Armed with a keen eye for property potentials and a deep knowledge of the local market, he quickly became a sought-after real estate expert in the region. Over the years, he has built a reputation for being a trustworthy, dedicated, and results-driven professional.
With a strong commitment to his clients, Tristan can offer expert guidance and support to individuals and families at every stage of their real estate journey. Whether it's finding the perfect home for first-time buyers, securing investment properties for seasoned investors, or helping empty nesters downsize to a more manageable living space, Tristan has the experience and knowledge to navigate the process seamlessly.
One of Tristan's unique assets is his dual licensing as a Mortgage Originator, which allows him to offer comprehensive assistance throughout the home-buying process. He has cultivated strong relationships with the best mortgage professionals in Utah, ensuring his clients receive competitive rates and personalized financial solutions. From the initial mortgage pre-approval to the exhilarating moment of receiving the keys to their dream home, Tristan stands by his clients' side, making the experience as smooth and stress-free as possible.
Throughout his real estate career, Tristan has embraced a client-centric approach, tailoring his services to meet individual needs and preferences. He understands that buying or selling a home is one of life's most significant decisions, and he goes above and beyond to provide honest advice, strategic insights, and top-notch negotiation skills.
When not actively engaged in real estate, Tristan enjoys exploring Utah's picturesque landscapes and participating in community events and initiatives. He believes in giving back to the community that has given him so much.
In Tristan Bills, you'll find a dedicated and caring real estate professional who is passionate about helping clients achieve their homeownership dreams in the beautiful state of Utah. Whether you're a first-time homebuyer, a seasoned investor, or simply looking to make a change, Tristan is the ideal guide to navigate the dynamic Utah real estate market and turn your dreams into reality.