How To Find The Right Neighborhood For You
Posted by Kris Bowen on Tuesday, May 28, 2019 at 10:15 AM
By Kris Bowen / May 28, 2019
Comment
It's not easy to choose the perfect neighborhood for you or your family. Let's face it, your neighborhood is just as important as your house. If you are not happy with your neighborhood it will eventually lead to you not being satisfied with your home. Luckily for you, we came up with 5 important things for you to consider when choosing a neighborhood to live in.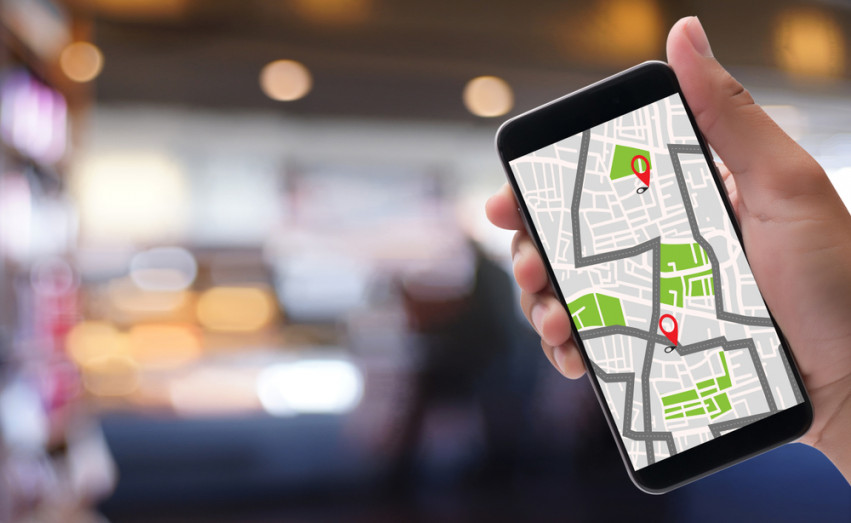 Convenience
This might seem like a no-brainer but it actually the most important one on our list. Imagine you live in an amazing area but your commute is around an hour each day and there's traffic constantly. You've bought this awesome new home and you spend most of your time at work and in your car! So what questions should you ask yourself?
How close is this home to my job? How close is it to the freeway? Are there schools nearby for my children? Is this place to far away from places of recreation?
Convenience is super important because it revolves around "time" which is our greatest asset. If we feel that the location of our potential new home is inconvenient to our day-to-day living then it's definitely a "skip" when considering it.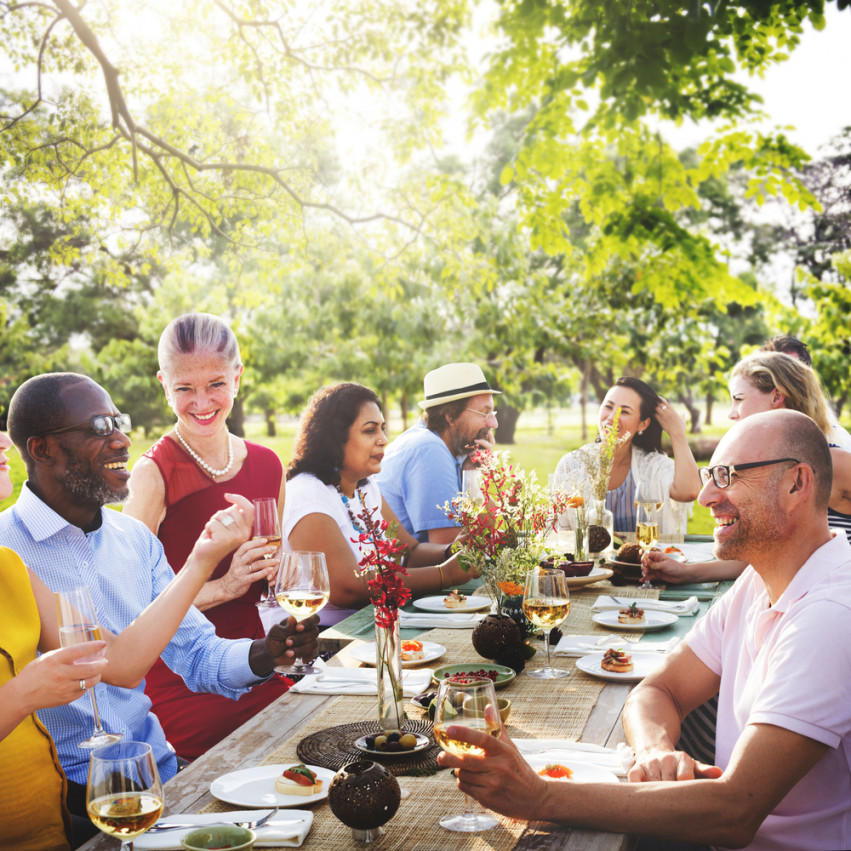 Recreation
Are you into watching movies or enjoy activities like bowling and mini-golf? Do you enjoy just going out and having a plethora of options of foods to eat? Now imagine this -
Imagine you lived in a neighborhood that had NONE of these things! What a nightmare!
It's important that you find a home that is located near the recreational activities that you enjoy. They should be easily available to you whether they be a walk across the street or a short drive.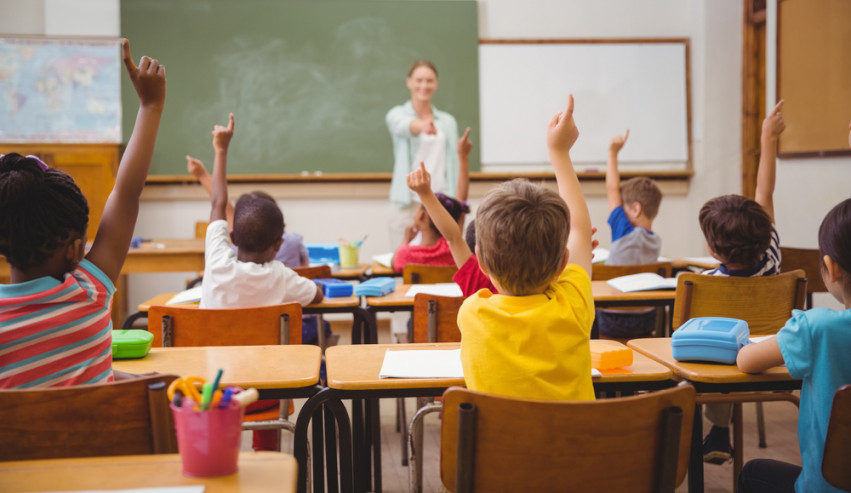 Schools
If you have kids in your home, then schools may be the most important factor to your neighbor. Some people are looking for a school nearby for their kids to walk to school and some are seeking schools for children with special needs.
The best advice we can give is to decide on the schools you enjoy FIRST, then begin looking for the neighborhoods around the school.
If you check out websites like GreatSchools.Org, you can look up the schools in your particular area and get their rating. After doing so you can decide on what school you believe will be the best for you and your family.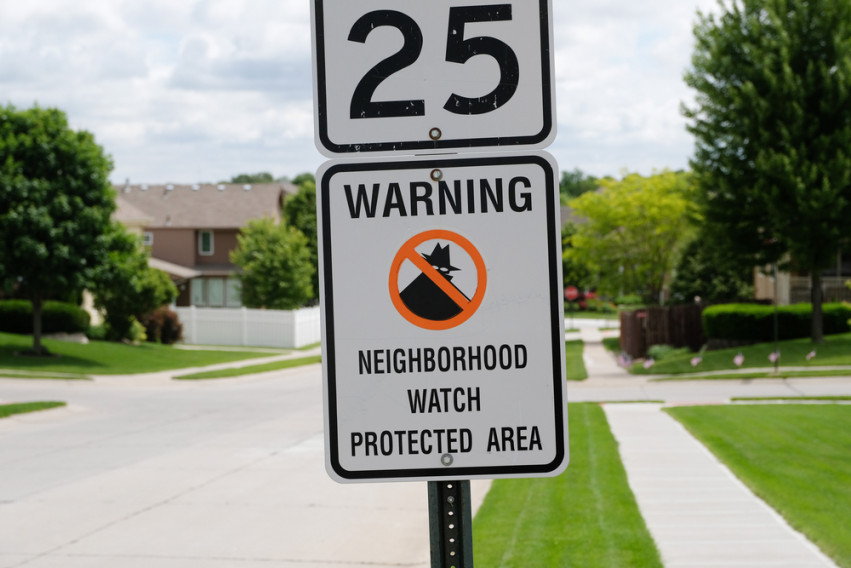 Safety
Not everyone can afford to live in a gated community, nor does everyone want to. With that being said however, safety is something that needs to be considered in the neighborhood you choose, especially if you have children. Check out local police reports to see if there are any "suspicious" happenings going on in your specific area of choosing. Even using online resources and crime maps are helpful in order to see the crime rate in certain areas.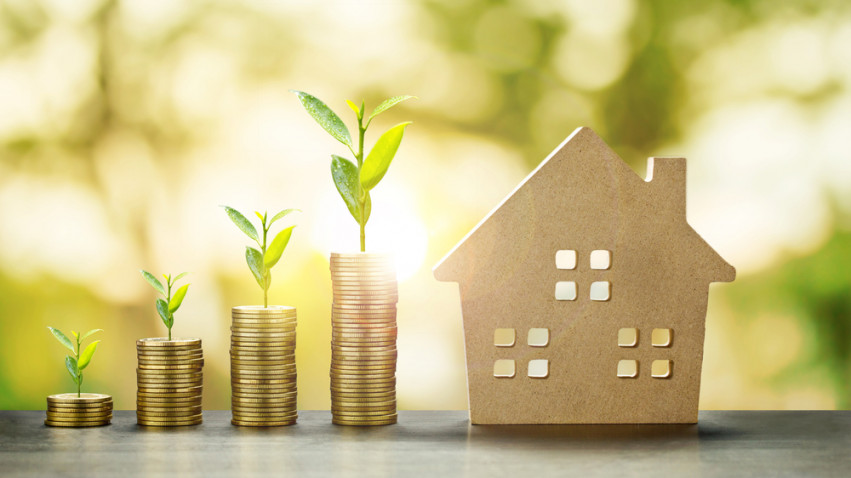 Property Value and Taxes
Property Values and Property Tax go hand in hand. Areas that are appreciating in value are also going to have larger property taxes. However you don't want to be in a neighborhood that has low property value because chances are the neighborhood won't be given the love it needs to look good from local government. Similarly you don't want to choose a home that is the "most expensive on the block" because of the risk of home value may appreciate slower and/or take longer to sell than those closer in value to the average property value.
If you're looking to buy in a nice neighborhood, the property tax will also be high and another expense you need to consider. Many cities have specific times in the year where the local governments will reassess home values to assure that they are getting the proper amount of tax in order to prove the city with services.
If you have ANY questions about these things give us a call! We would love to help you find that perfect and home for you!