The state of Utah's Hot Housing Market
Posted by Kris Bowen on Thursday, October 21, 2021 at 3:38 PM
By Kris Bowen / October 21, 2021
Comment
As a full-time real estate professional, I get asked almost daily what is going to happen to the local real estate market. Should I buy now before prices continue to climb or wait until a market crash? I wish I knew, but nobody can predict what will happen. There are way too many variables at play and some of those variables can drastically change the direction of the market. Some of those variables that have created this drastic increase in house values can be related to distorting demand through lower interest rates, increased liquidity, COVID-19 related supply chain issues (materials), among many other major events happening in our world right now. I can say that if we did have a market crash (or correction), it wouldn't be for the same reasons we had in 2008. Mortgages require a lot more verification of affordability today than in 2008 when if you had a heartbeat, you could get a mortgage.
Utah's housing market faces a severe imbalance that creates record price increases for homeowners and renters. More than half of Utah's households are unable to afford the median-priced home. Yes, it's great for the people that already own a home, but for the others, it just got much harder to jump on this speeding bullet train. We need more affordable housing, and we need it yesterday.
We have seen a bit of a slow-down in the market but it's still very much a seller's market. Just 4 months ago we were seeing offers waiving all contingencies, cash over the appraised value, large non-refundable earnest money deposits, and I even received an offer where the buyers offered to pay and deliver to the Seller, Crumbl cookies, every week, for an entire year!
Should I buy now or wait? The most likely outcome for housing prices in Utah over the next two to three years is the beginning of a period of price moderation (single-digit annual appreciation). A period of extended price declines created by a bursting bubble is extremely unlikely. 30-year interest rates are projected to increase to around 3.6% in 2022.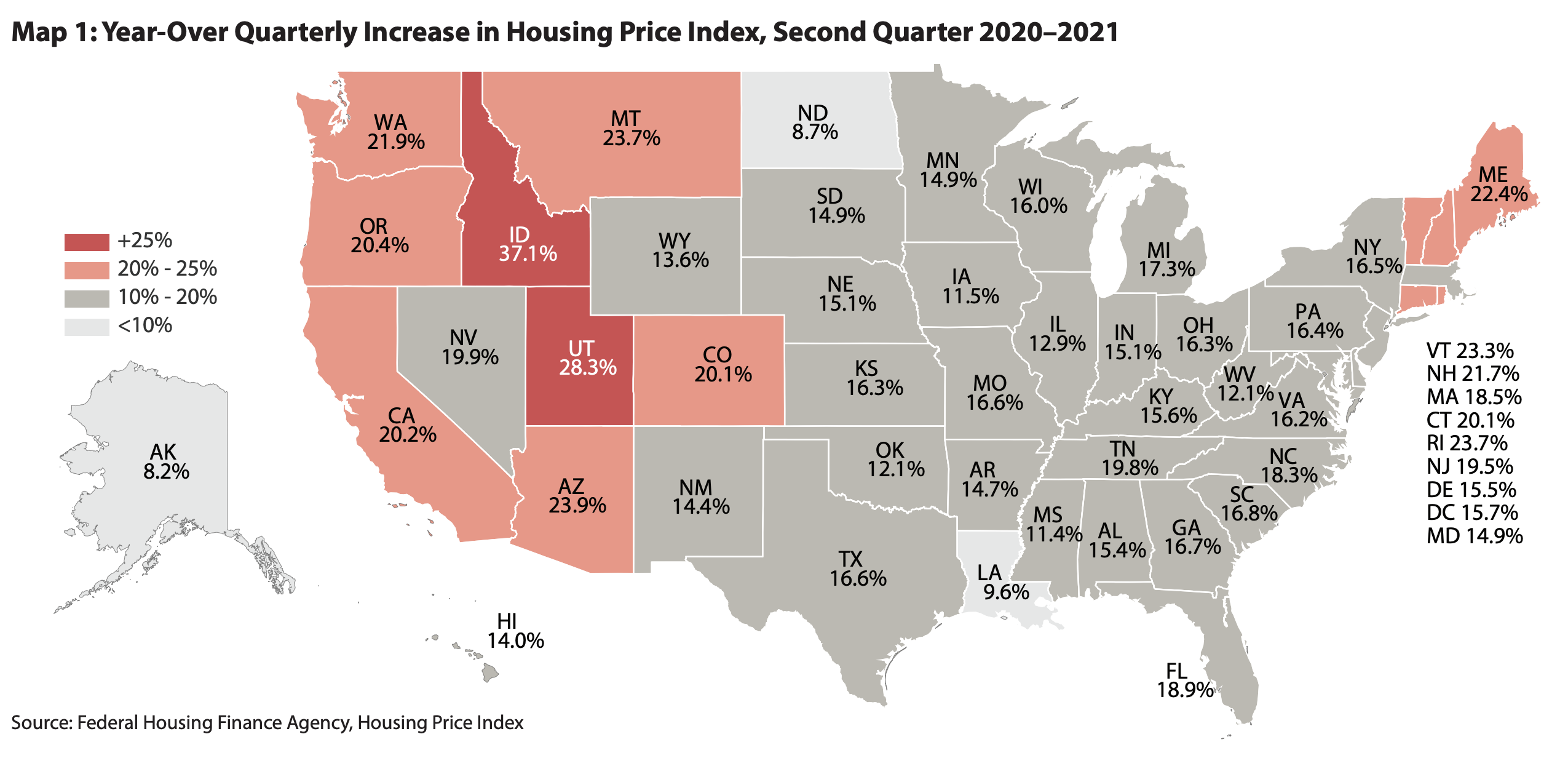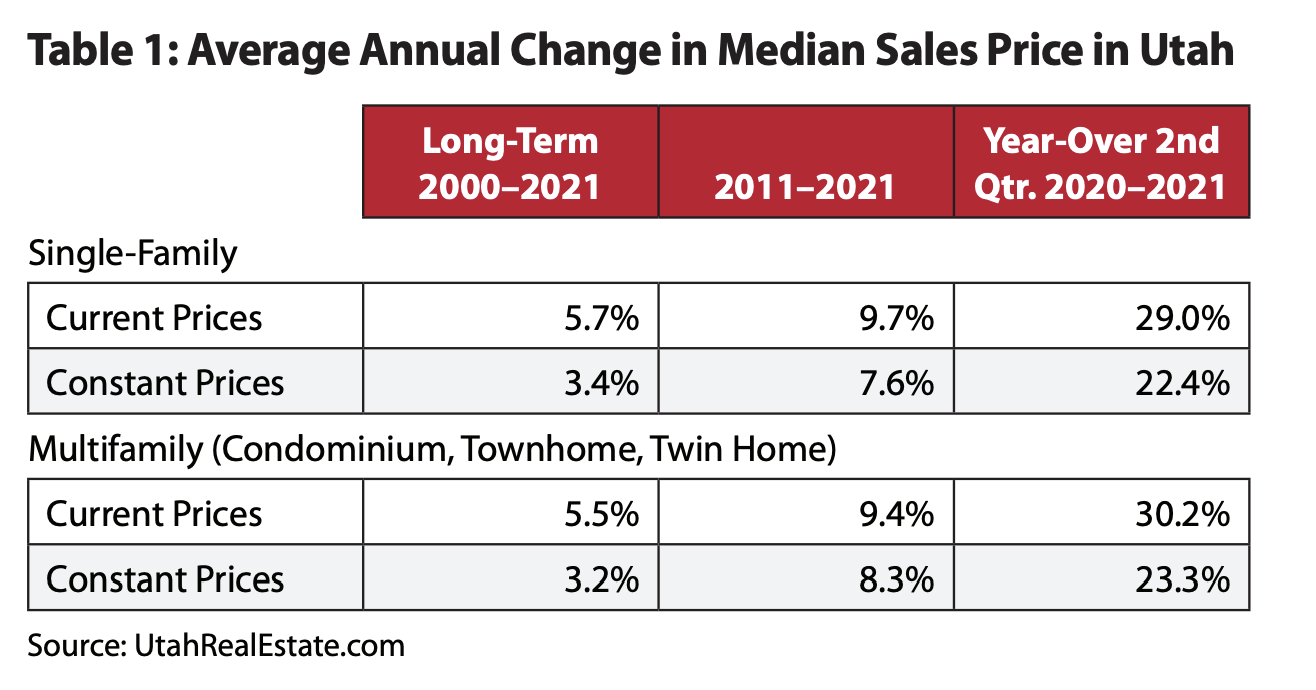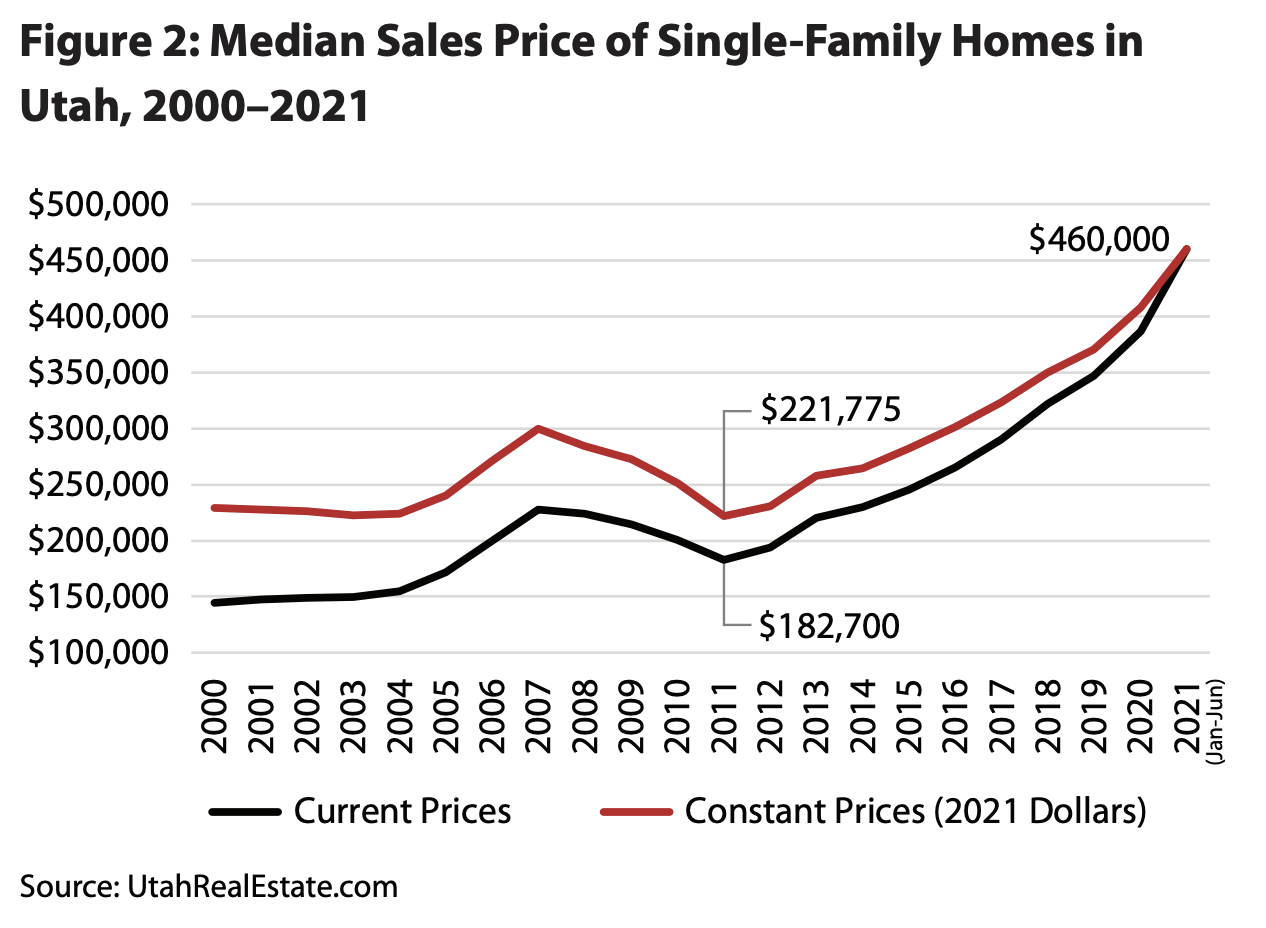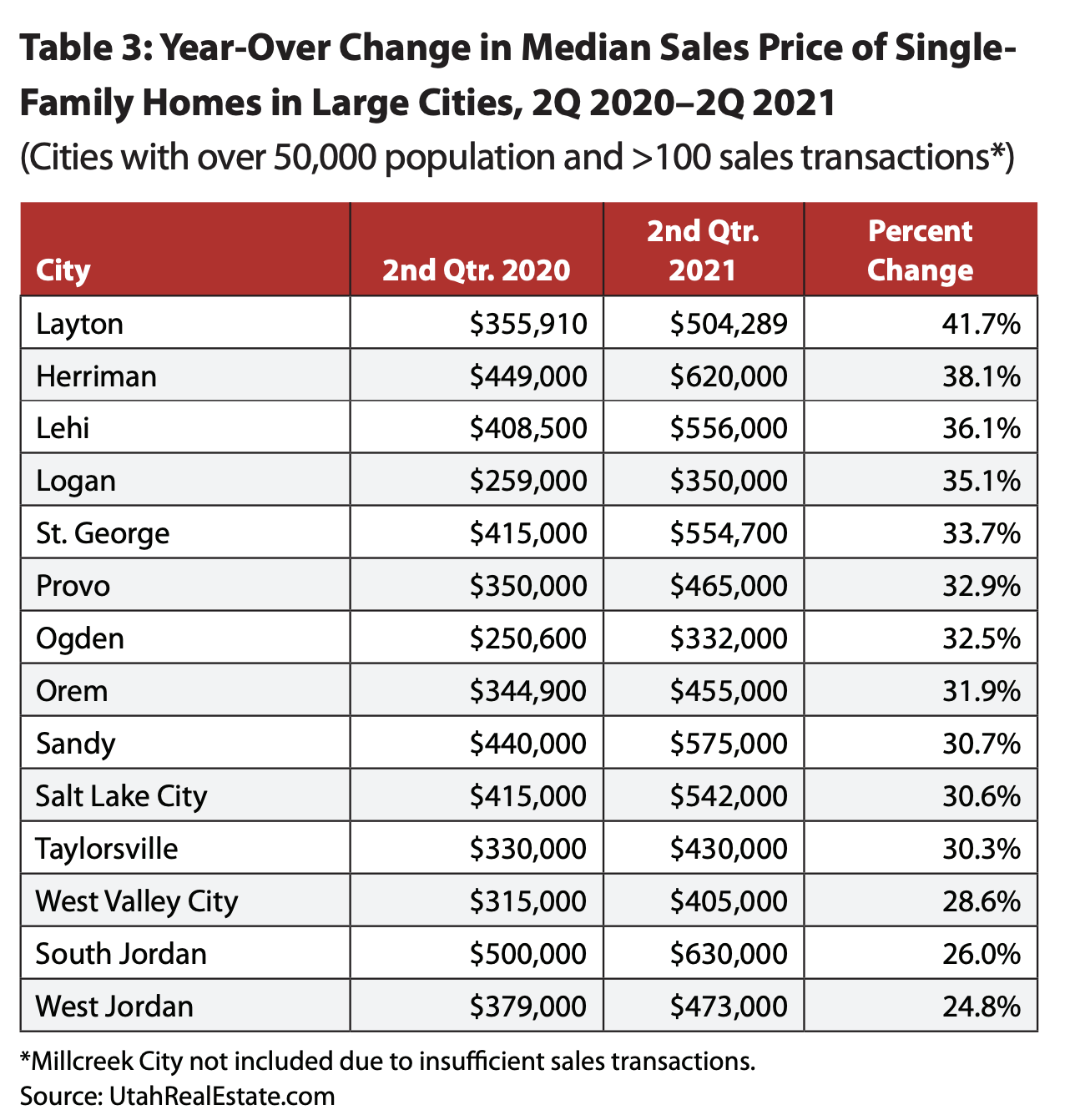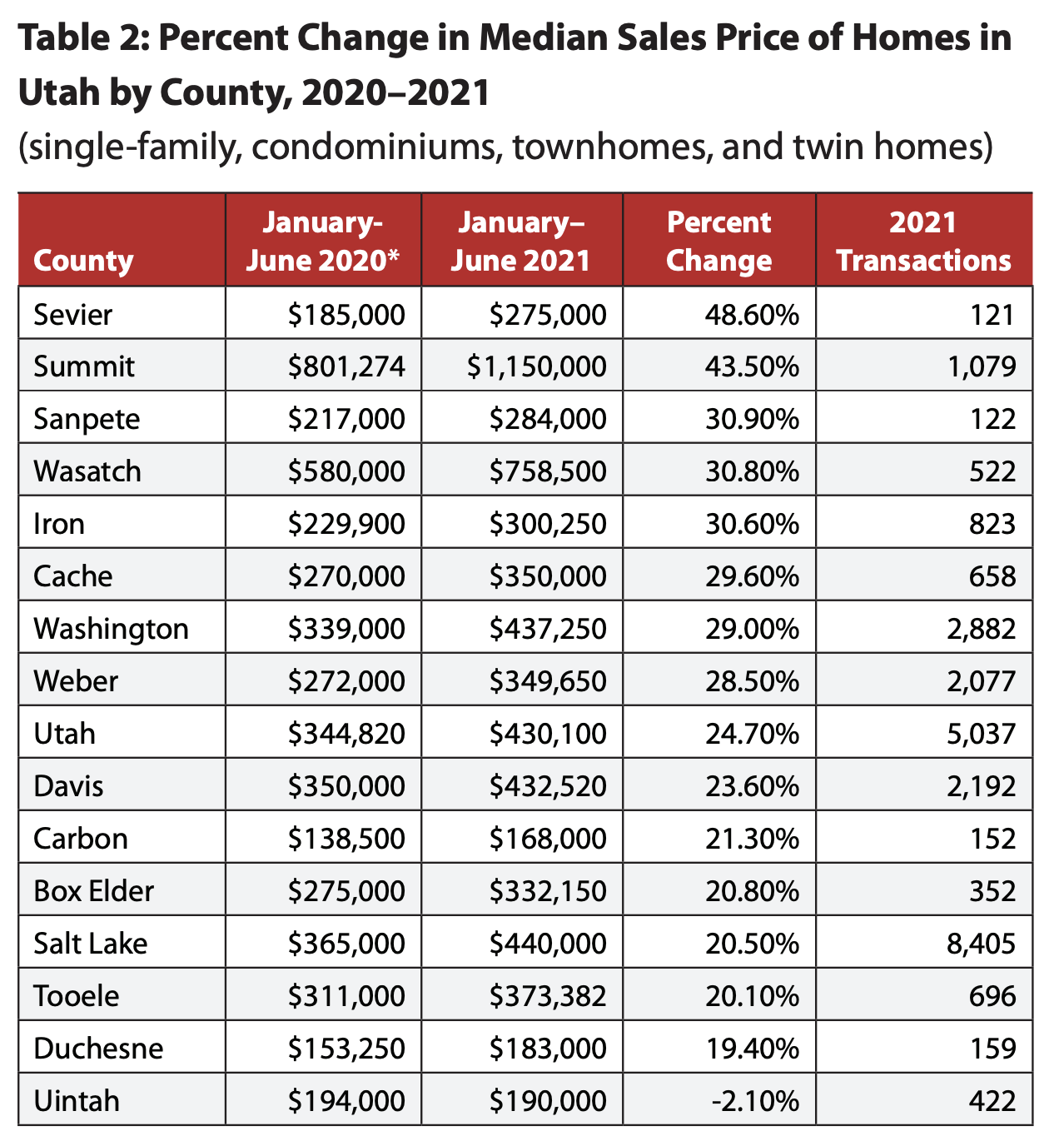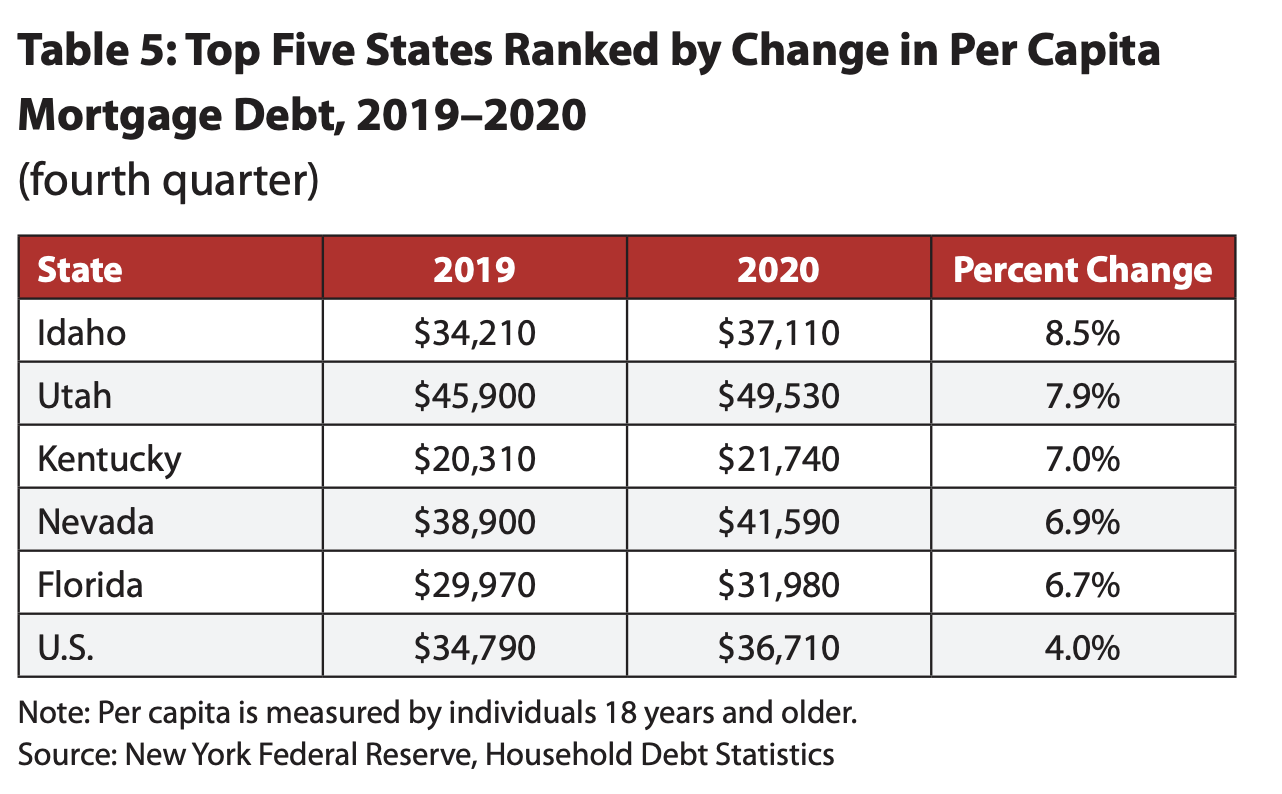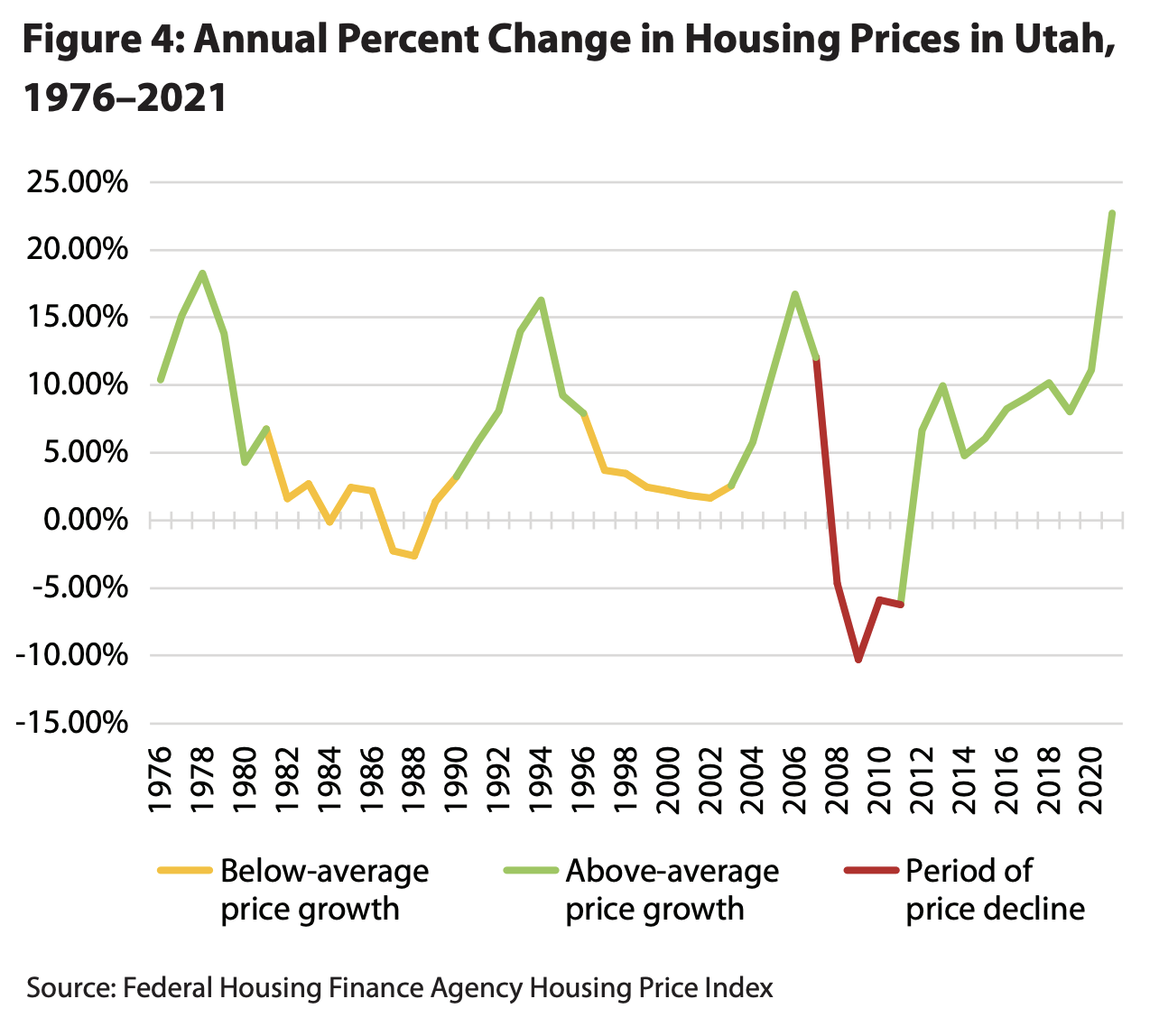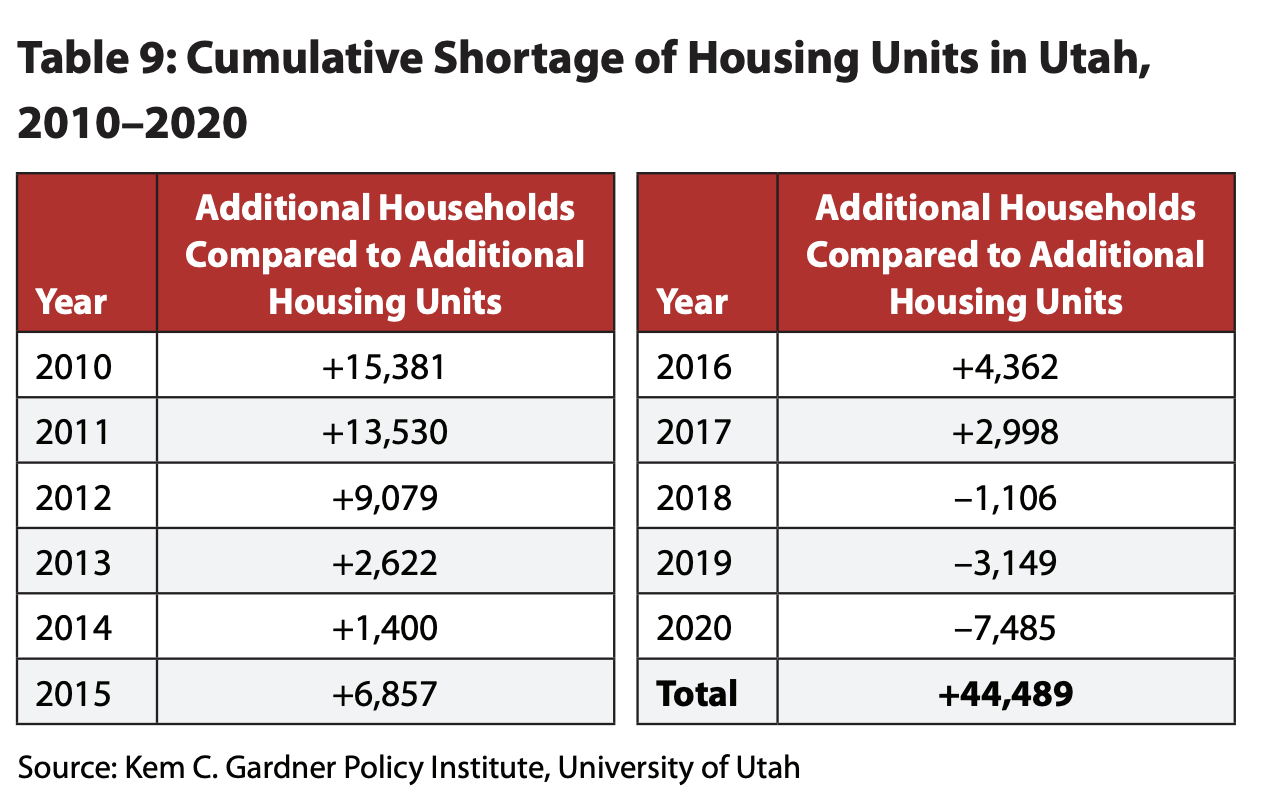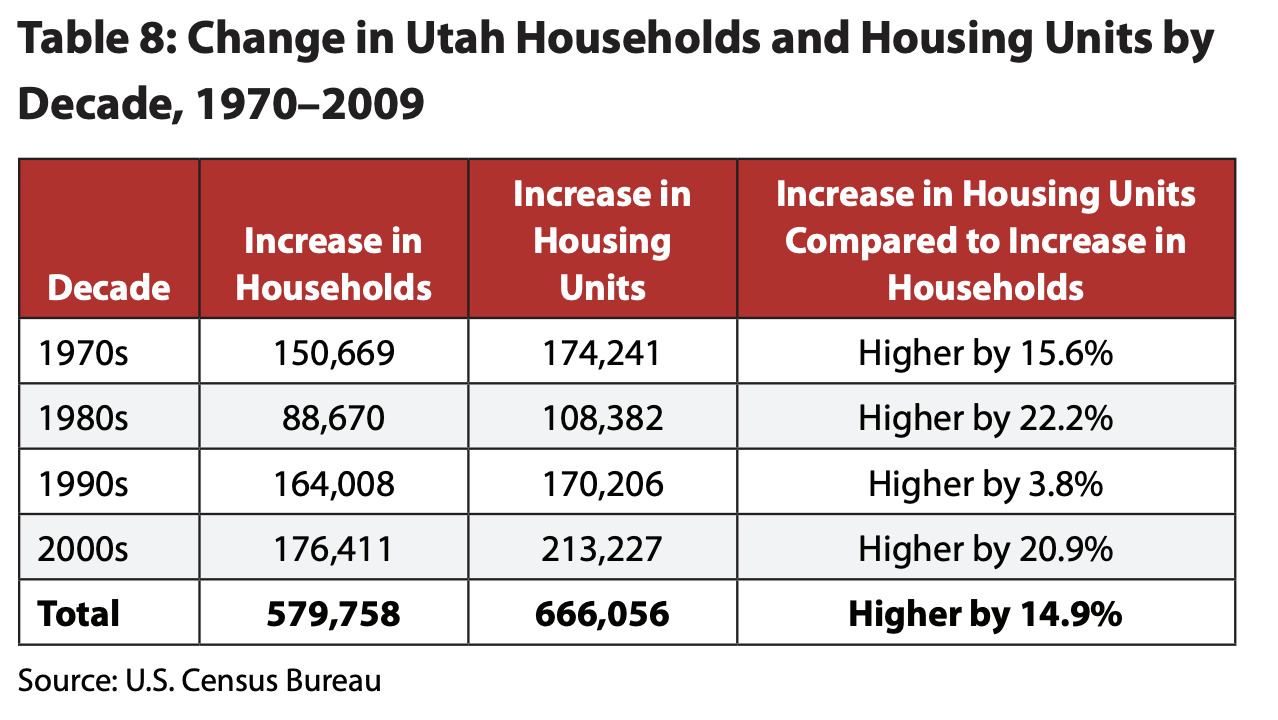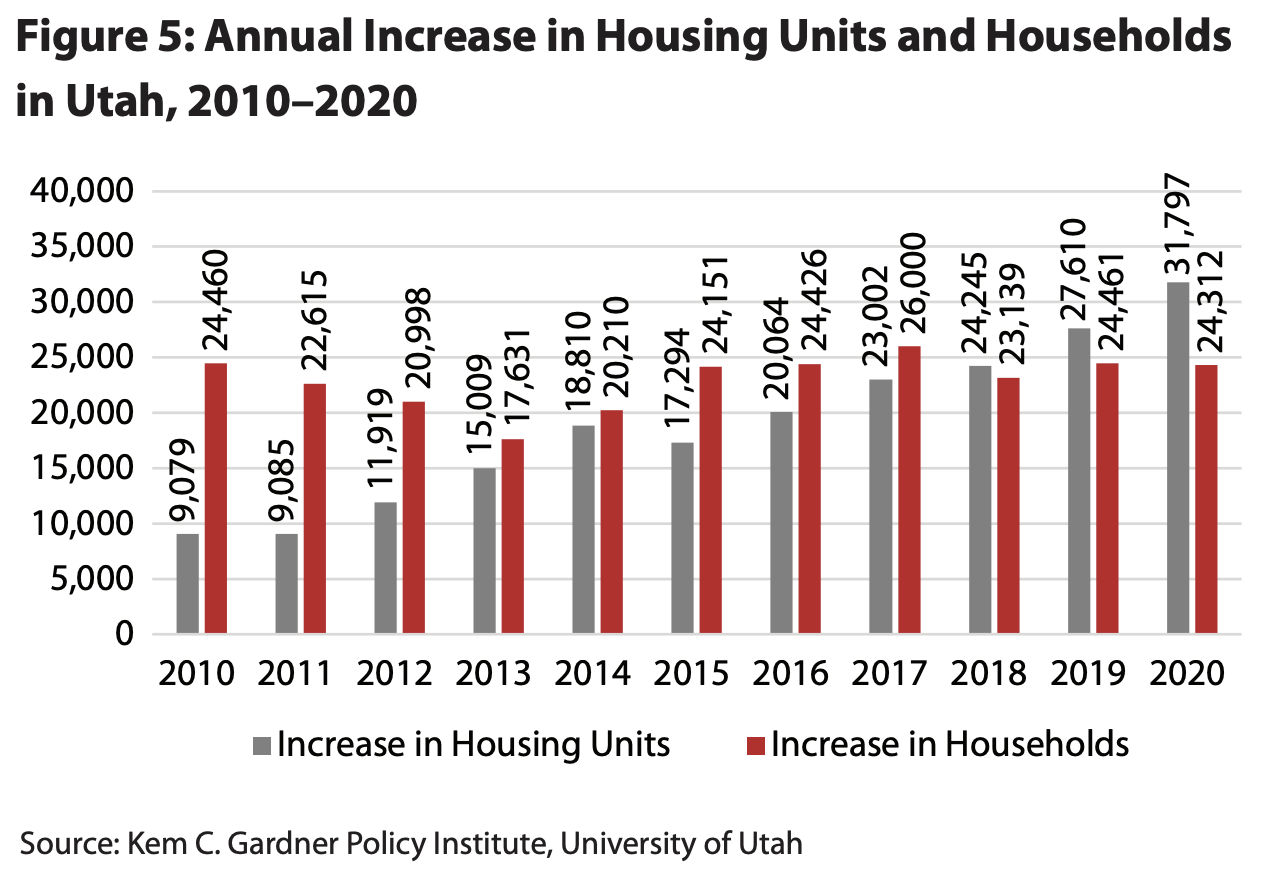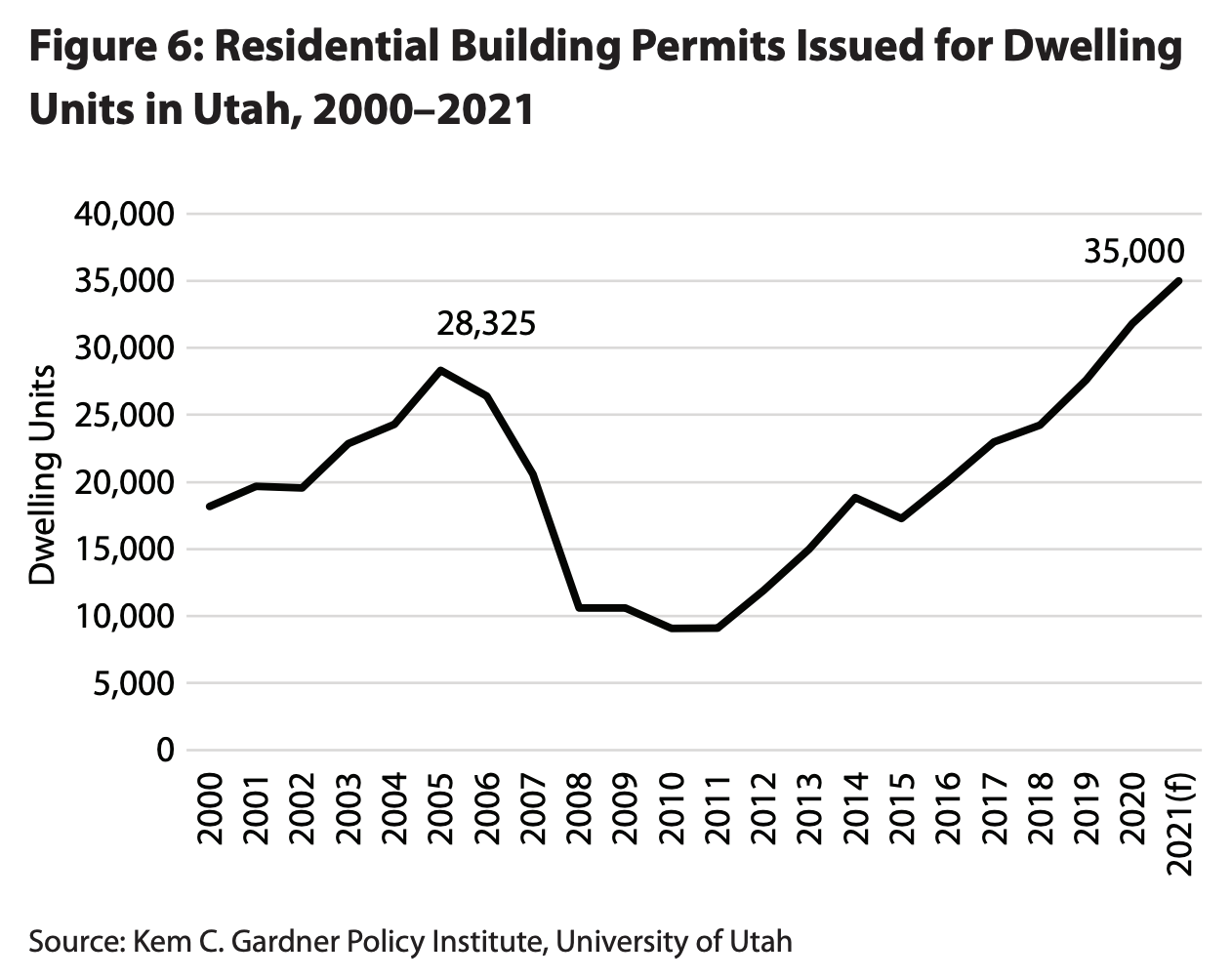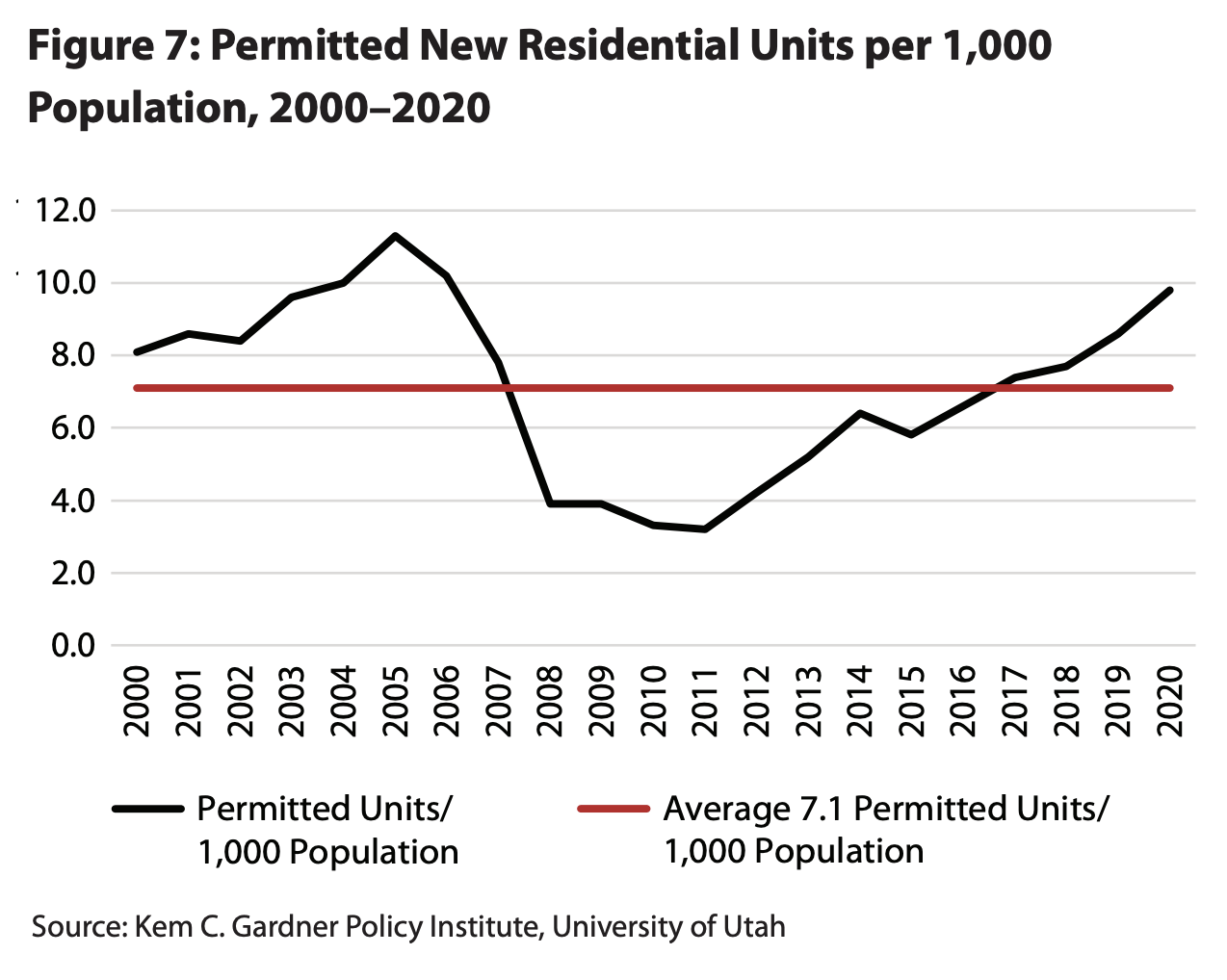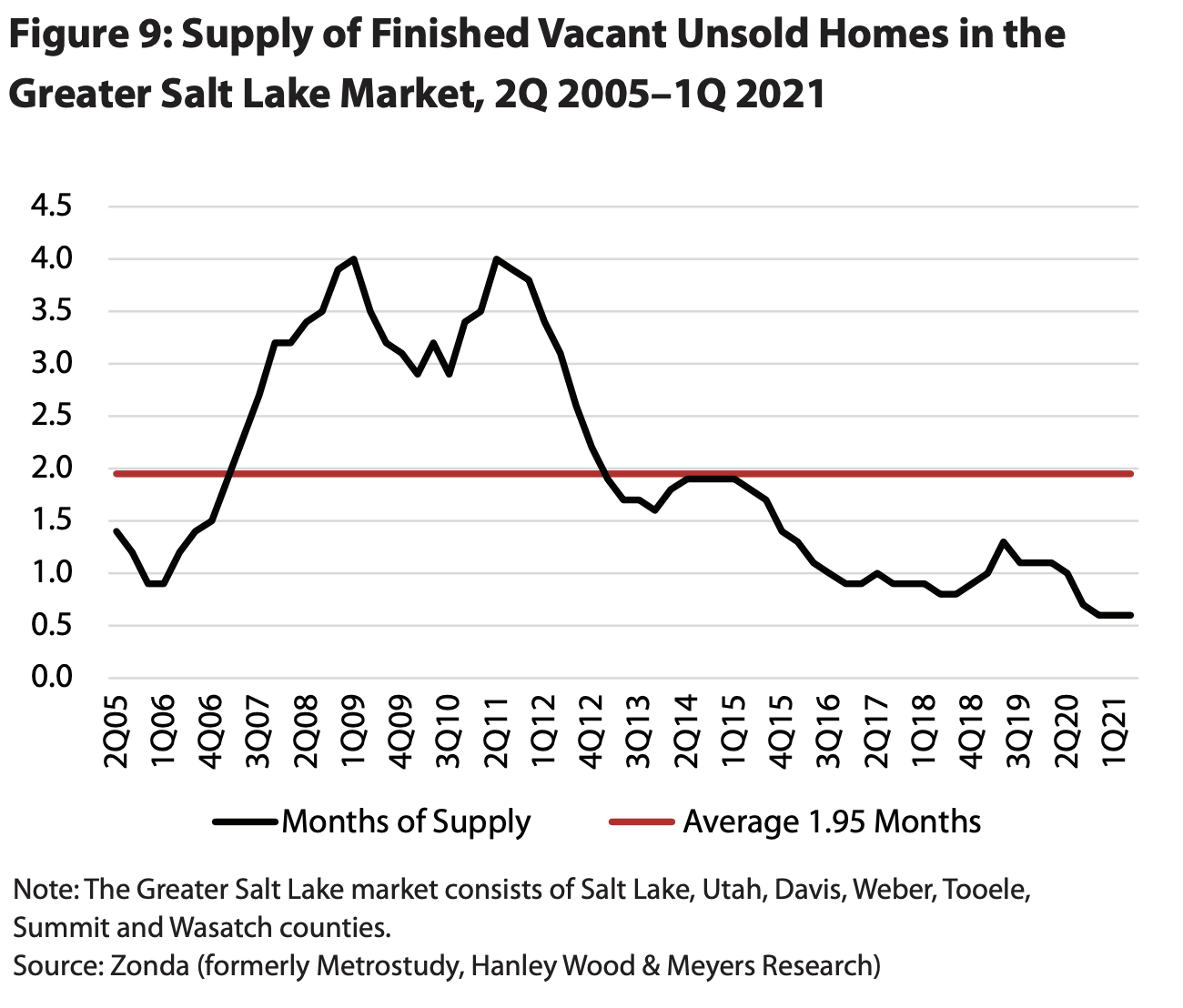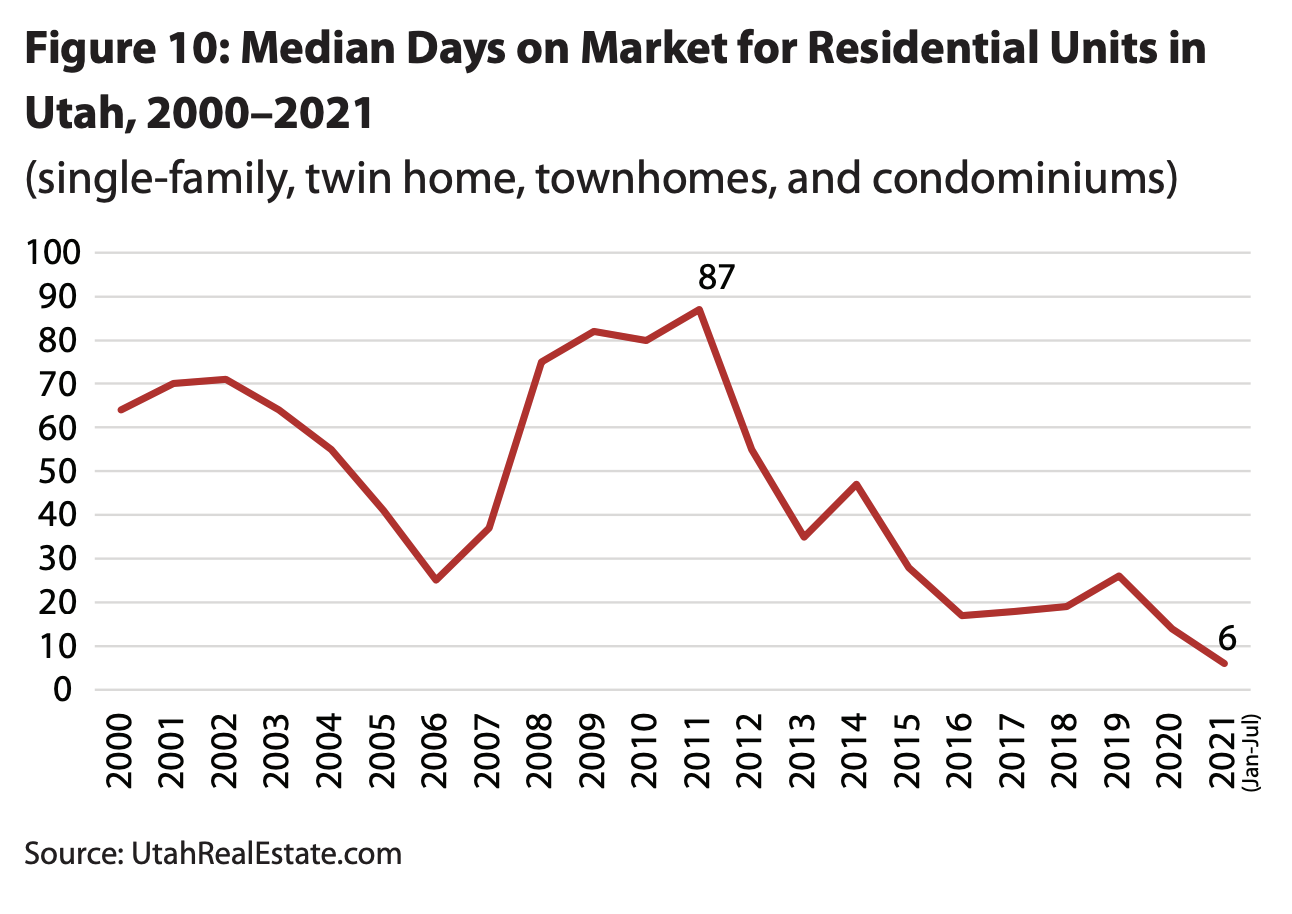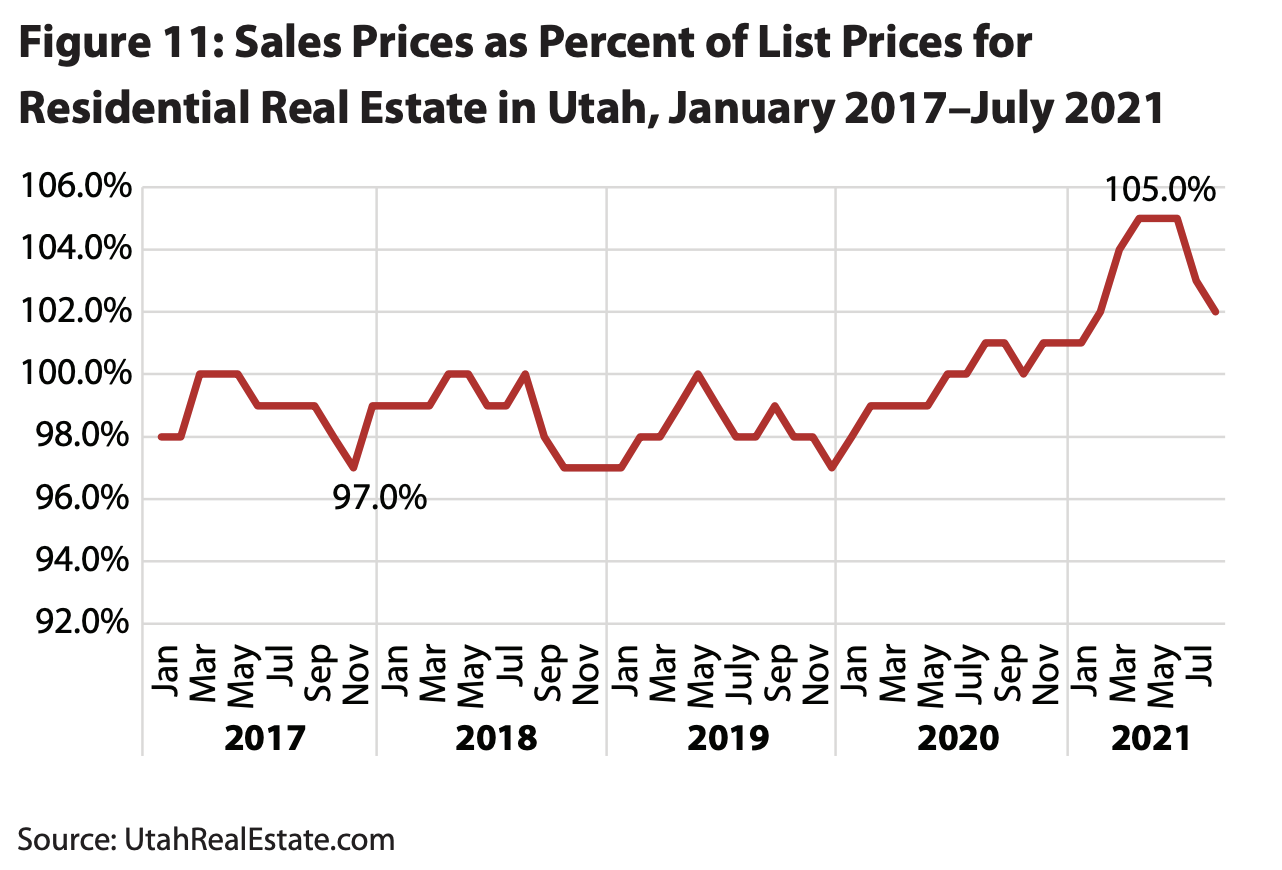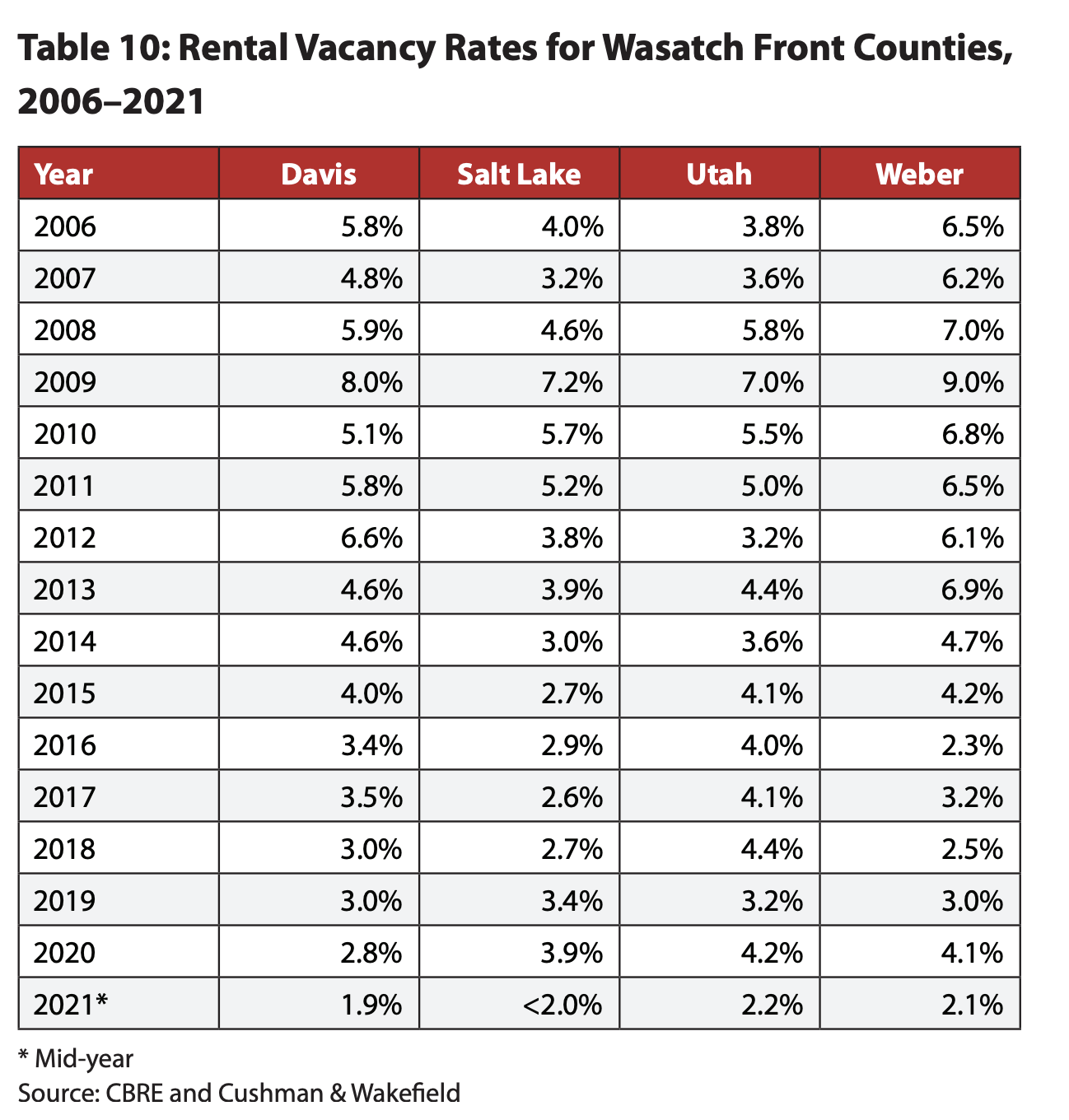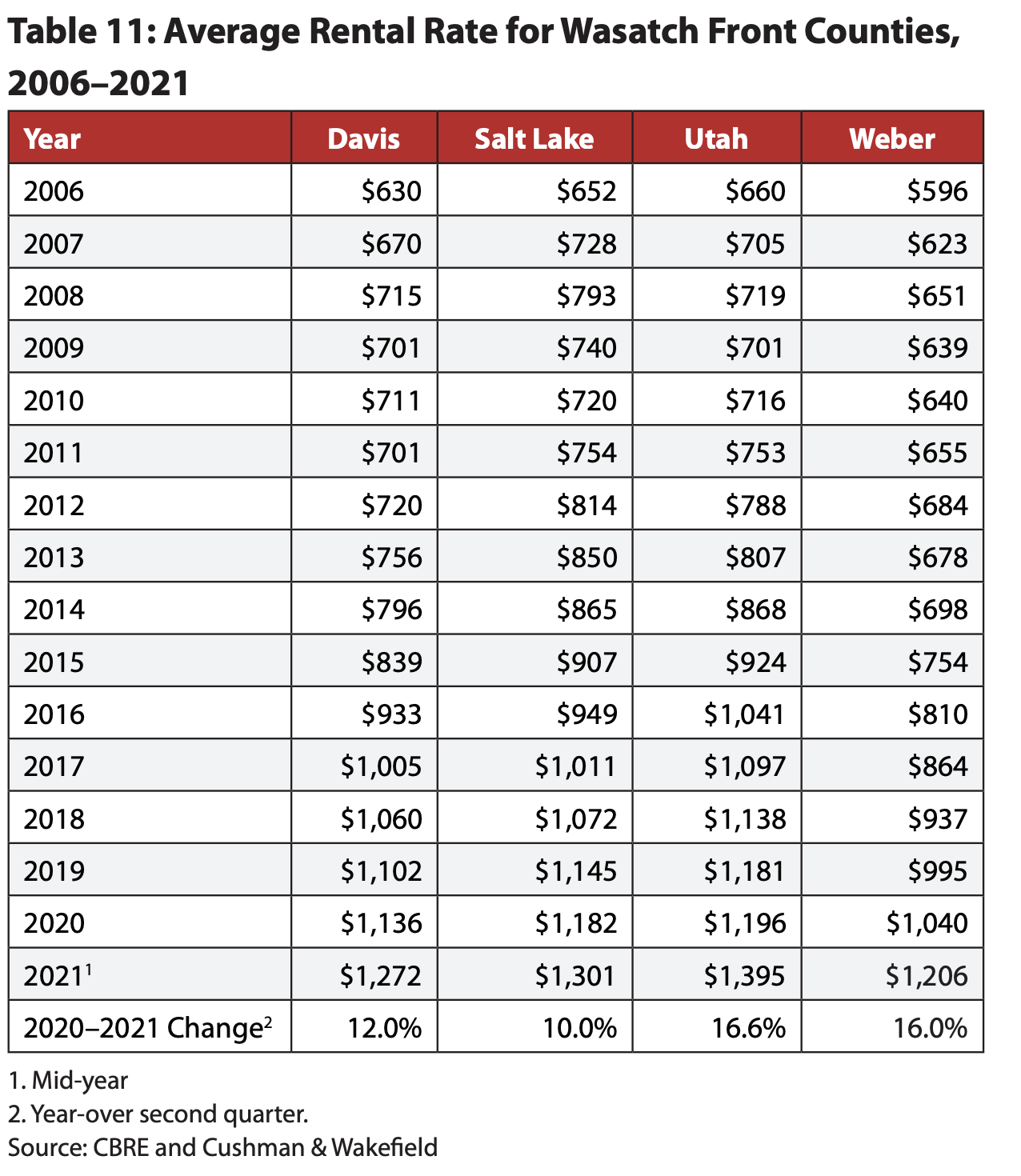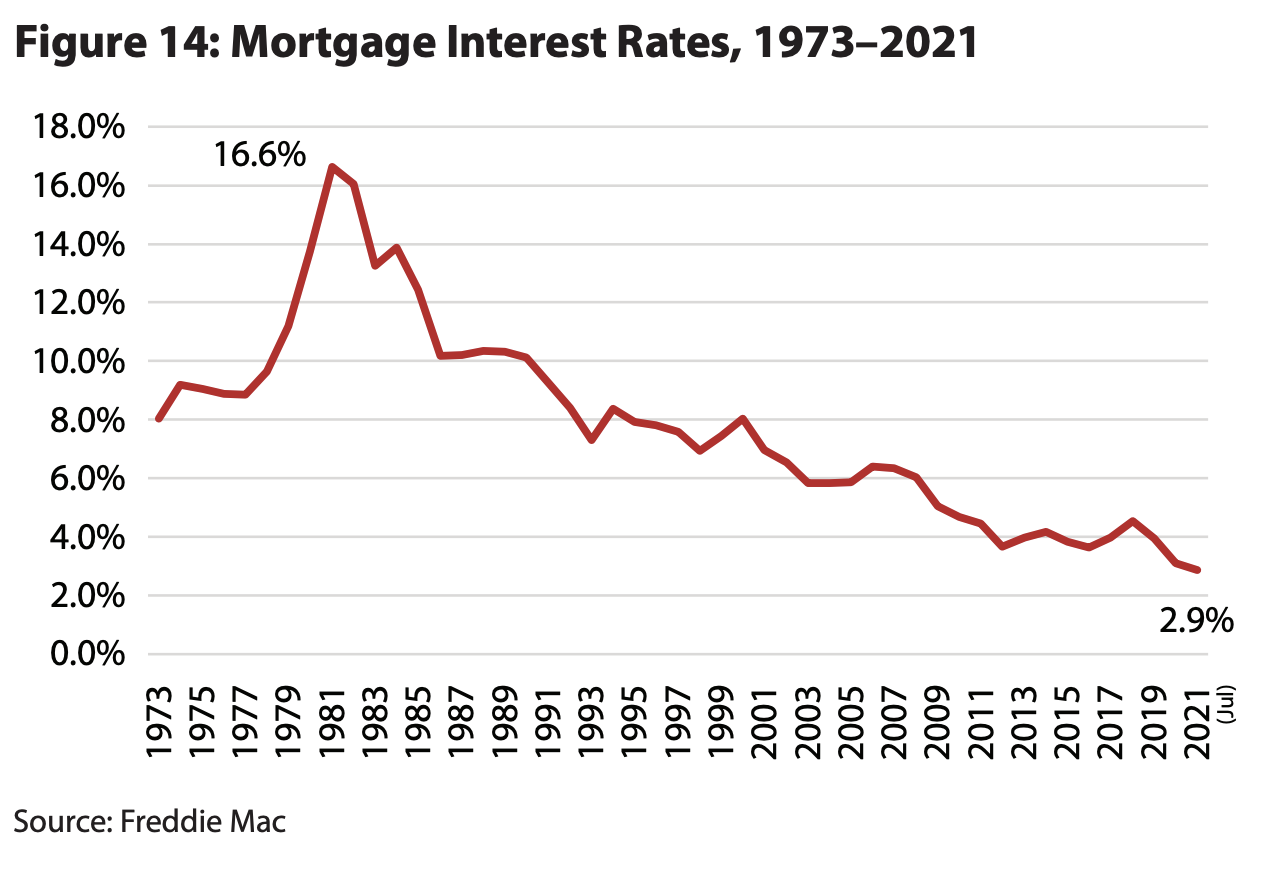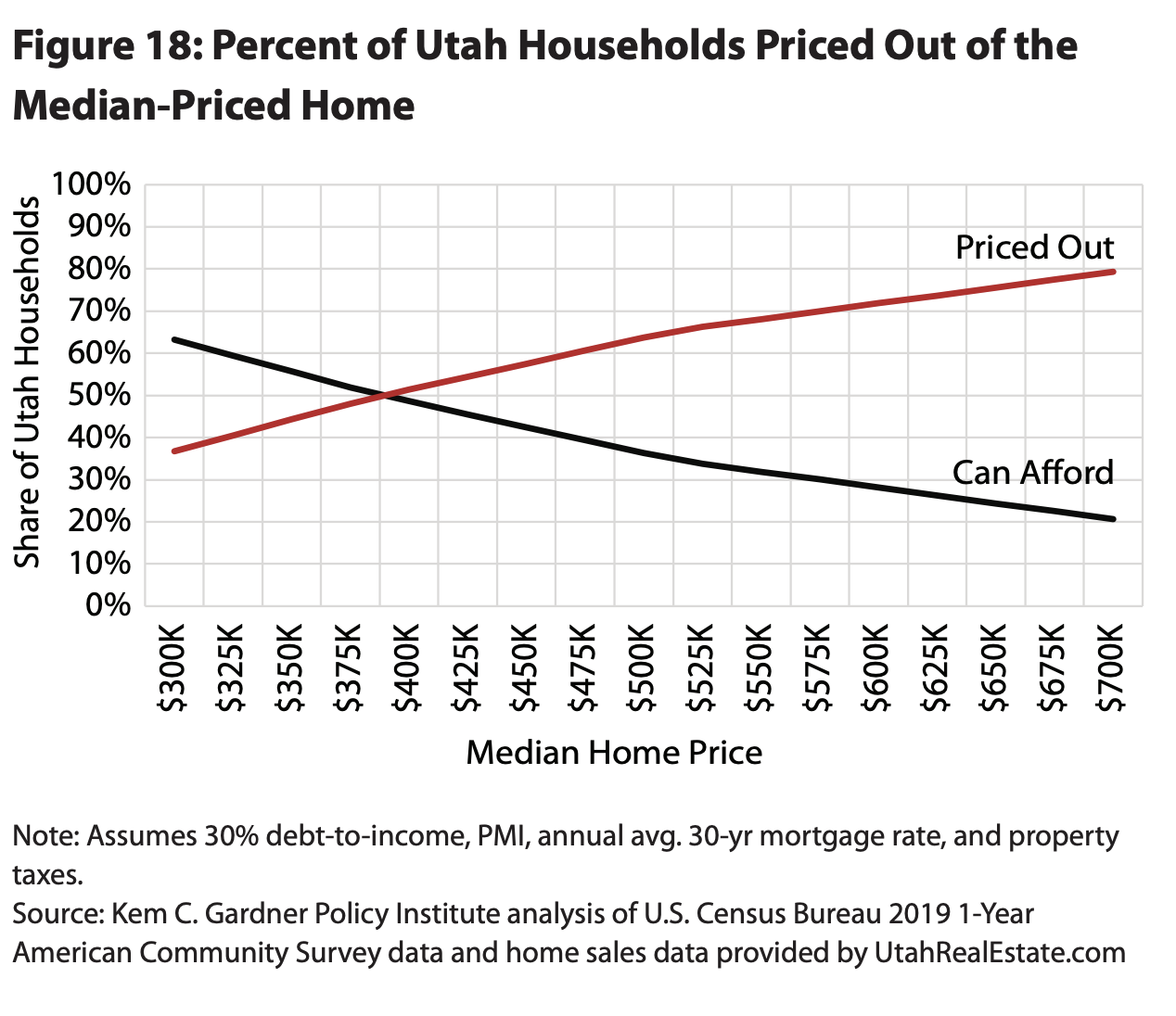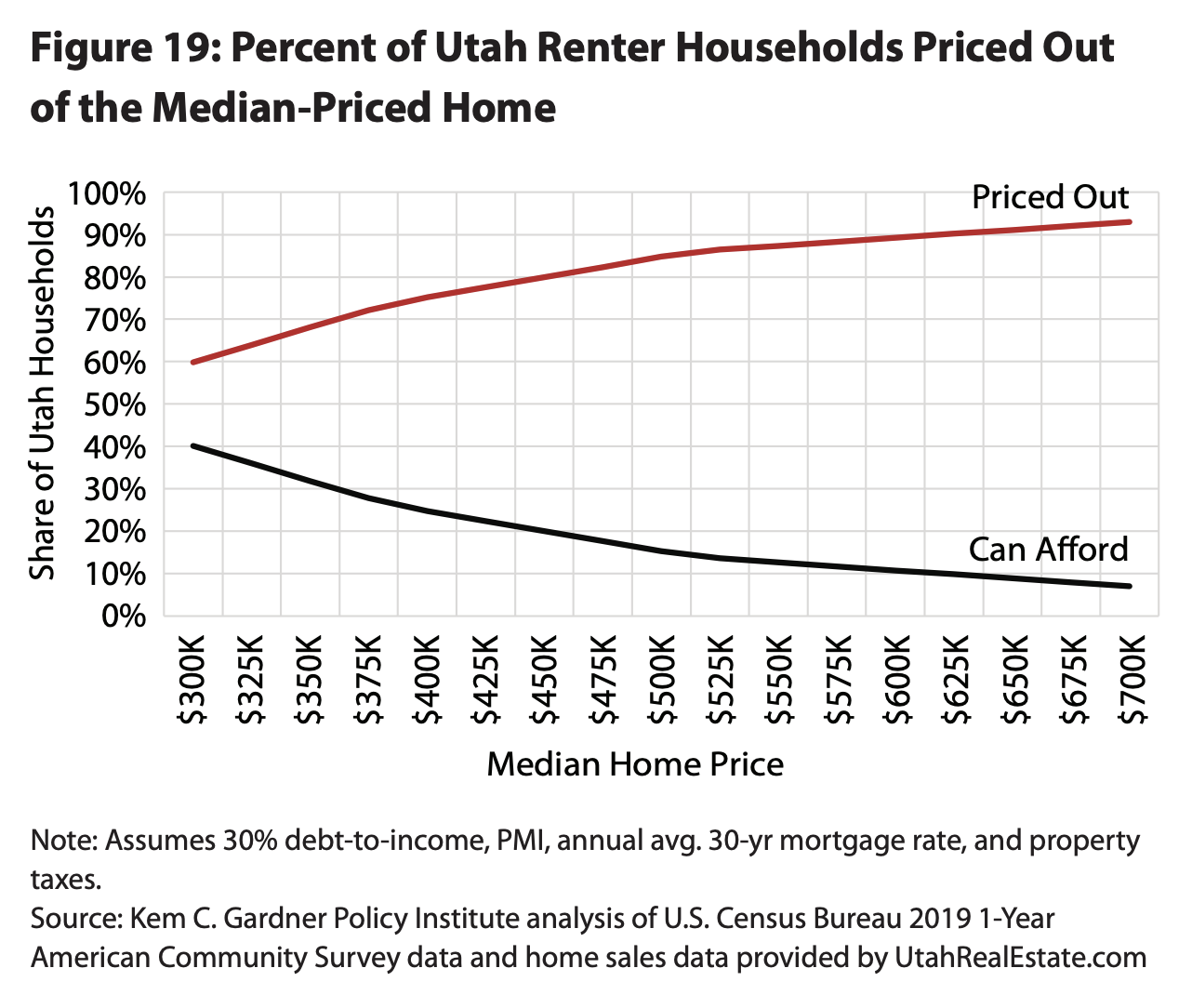 ---
Charts provided by University of Utah School of Business/James Wood & Dejan Eskic